Our Commitment to Sustainability
We all love filing W-2/1099-MISC forms right!? Probably not, but since we all have to do it anyway we might as well do some good.  Our service eliminates the need for purchasing tax forms and special envelopes, which means we can help save you time, money and you're doing some good for the environment by cutting back on paper-waste.
Il collegamento farmacia online è commercializzato in compresse di colore giallo chiaro rivestite con film, a forma di diamante. La dose raccomandata è una compressa da 10 mg prima dell'attività Proponiamo di acquistare Cialis e le sue forme generiche tra i quali: Cialis Generico Cialis Soft Tabs Cialis Strips.
In the last 3 years alone our customers have helped save over 5 million forms from hitting the landfill. This year we are going to Save 3 Million forms from that fate.
Join us this tax season, and help us reach our goal by pledging to e-file your W-2 and 1099-MISC forms through WageFiling.com. 2% of sales will be donated to Grand Rapids Urban Forest Project. They are a nonprofit, citizen-led organization dedicated to protecting, enhancing and expanding urban  parks and public spaces.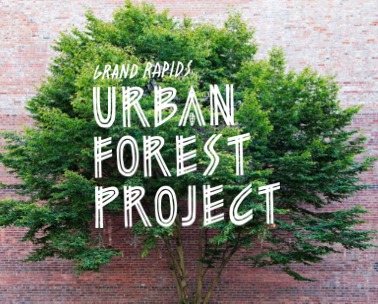 In addition to educating and engaging the local community in ways they can both enjoy and grow urban parks, trails and green spaces, UFP has helped to promote grassroots legislative initiatives within the community to revitalize the city's neglected and abandoned spaces into parks and recreation areas which can once again be beloved and enjoyed by the community.
Sign up to pledge below, and we'll send you the code to embed the badge below on your website. We'll also have an ongoing status bar of forms saved and trees planted to date.  Take a look at our infographic for more info and lets see what we can do this year!