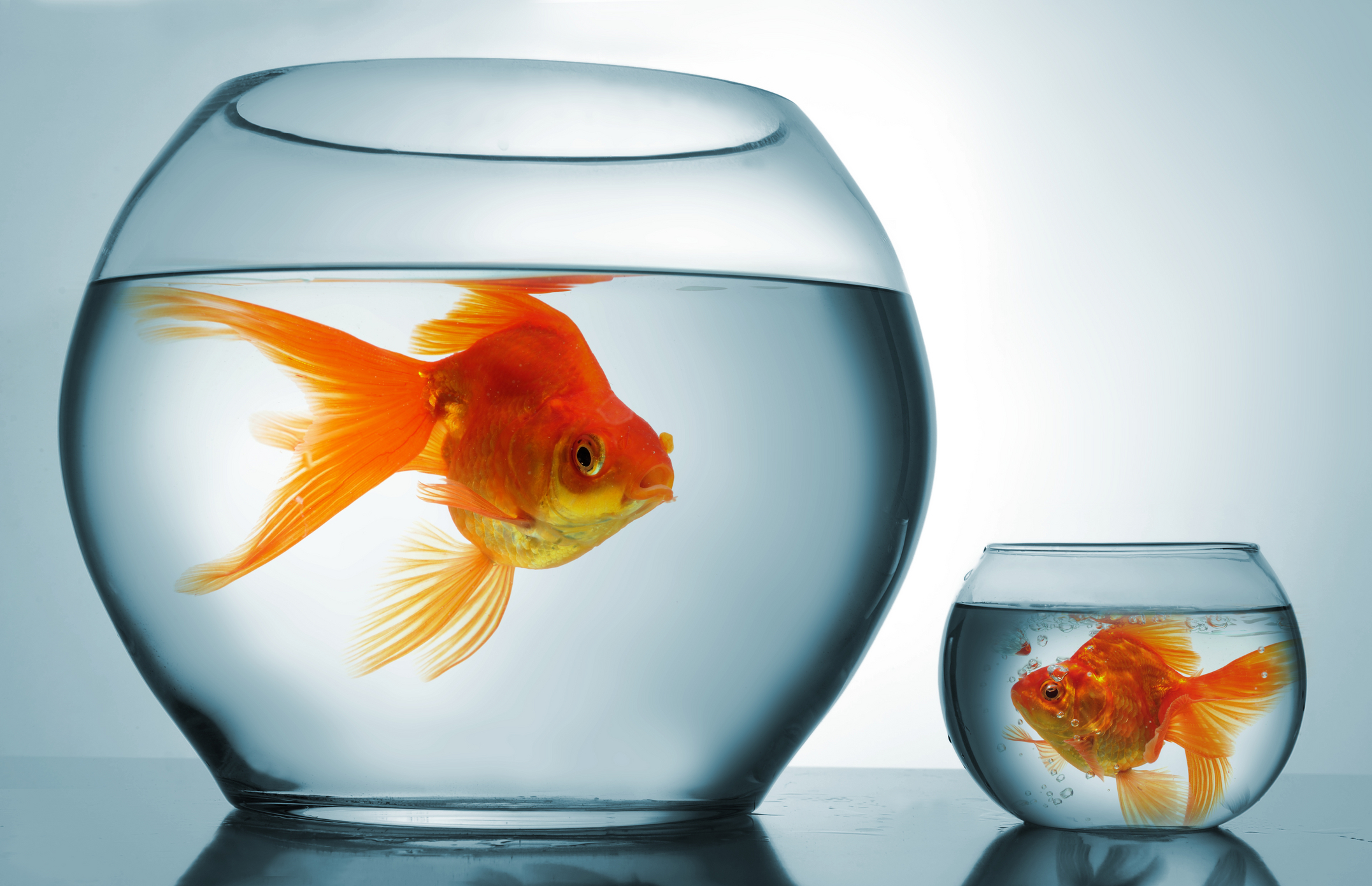 Who To Send A 1099-MISC Form To?
Posted by Tom Taulli (@ttaulli) operates MasterCFO, which provides income tax preparation and tax problem resolution for individuals and businesses.
I recently got the following question from a tax client: "Last year I paid $1,000 to someone to build my website. But his business is an LLC. I heard that I do not have to send a 1099-MISC form to a corporation. So I have no requirement here?"
Nope. He must send a 1099-MISC form to the developer.
As you can see, the rules can be confusing – and sometimes far from clear cut.
So what to do? Well, here are the steps I go through with a client:
Step 1: The payment must be $600 or over per year for services, not goods, and it should be done in the course of your trade or business.
Example: Suppose you hire a contractor for $10,000 to remodel your house. In this case, there is no need to send out a 1099-MISC form because the work was for personal purposes. However, if it was to remodel your office, then you will need to send one out.
Step 2: Generally you do not have to report 1099-MISC forms to C Corporations and S Corporations. But there are some exceptions:
Medical and health care payments (such as for pre-employment physicals)
Fish purchases for cash
Attorney's fees
Gross proceeds paid to an attorney (such as for legal settlements)
Substitute payments in lieu of dividends or tax-exempt interest
Payments by a federal executive agency for services
And what about an LLC? Well, you will need to send out a 1099-MISC form — regardless if the exceptions apply or not.
Step 3: The person who provides the service must not be an employee. Instead, he or she must be classified as an independent contractor. The bottom line: Do you have the right to control and direct how the work is done?
True, this can be fuzzy. So if you are not sure if a person is an independent contractor, you should seek out professional advice, such as from an attorney. I also have some other factors to consider when making the evaluation, which you can find in the following post.
—
If you're ready to issue a 1099-MISC head over to www.WageFiling.com where you can prepare, print and e-file 1099-misc instantly without forms or software.