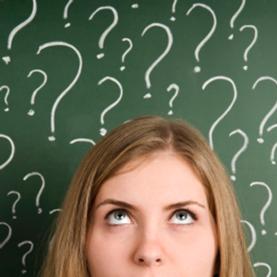 In less than 90 days businesses that paid an employee or contractor have to report the wages to the IRS, State, SSA and mail out copies to the recipient. Traditionally that meant going to the office supply store to buy the forms, envelopes and software. Back the office the real fun begins! Moving your data from one program to the other, printing all the copies, mailing them to the State and Federal agencies, the recipients all by January 31.  This year you can save some time and do it online without a trip to the store, buying forms or mailing.
From your smartphone, tablet or PC you can enter your W-2/1099-MISC data online, instantly print IRS approved recipient copies on plain paper or save as a secure pdf and we handle the e-filing to State and Federal agencies. Your data is saved securely and can be accessed at anytime to reprint copies or file for the next year. Being able to email the recipient copy a secure pdf can help prevent Identity Theft as well!
Since 1998 we have been offering W-2/1099 filing options to businesses large and small. We have been a Quality Supplier to the IRS since 1996 and our service has been recommended by Entrepreneur, Morningstar and CPA Advisor.
So if you have to file this year save some time and money!