For most of us that that hire contract labor, we typically send our contractors a W-9 and use that information to issue them a 1099-MISC at the end of the year – pretty simple! However, did you know that if you report that 1099-MISC to the IRS with incorrect information you can get fined, even if it's what the contractor gave you?
1.05 €. Migliore farmacia Per ordinare Vardenafil non prescritti. Generic cialis originale online sicuro in compresse morbide è usato per trattare problemi di carattere sessuale come l'impotenza o le disfunzioni erettili.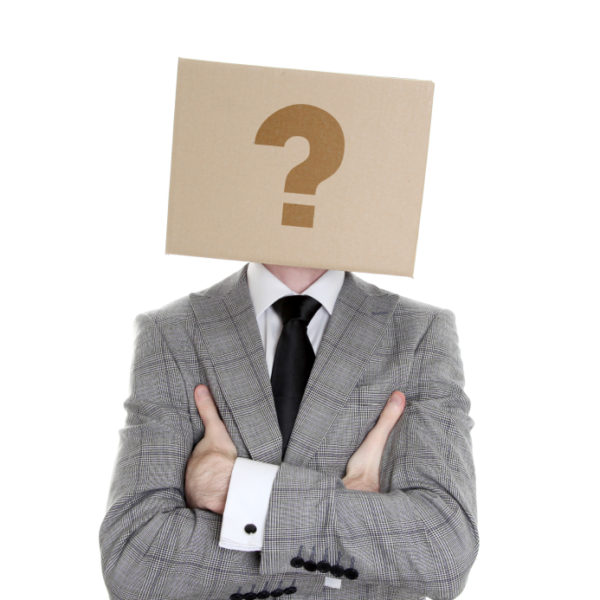 Each year the IRS reports that millions of 1099-MISC forms are rejected due to incorrect data that is submitted versus what they have in their system. The IRS database contains the original paperwork that companies file when the go into business. Part of that process is a request a EIN (Employer Identification Number) or TIN (Tax Identification Number) so the company can get a bank account and report taxes/wages paid.
If you or a contractor transpose a number and it doesn't match what the IRS has, get ready for the hate mail from the IRS. They will grant you a grace period of 30 days to correct and file, but past that the fines start at $100, per error and compound monthly with no limit.
To avoid the hassle we've been offering a service called Bulk TIN Checking. This system allows users to upload the data they have received from Contractors or Employee's and cross check it with the IRS database. In about 48 hours, it will return a report and notify you if there are any errors in your file. The cost is $74 and you can check up to 10,000 names in one file.
This is a guaranteed way to help avoid any incorrect filings to the IRS and give you time to correct if you do find errors. For more information visit our TIN Checking Services page here:
https://www.wagefiling.com/efiling-services/tin-checking/

WageFiling, LLC has been a Quality Supplier to the IRS since 1996 and has worked directly with the IRS to help with software revisions and updates. The information above was collected on 8/2/18 directly from the IRS and WageFiling staff. Follow us to stay up to date on tax changes that affect your business and hear about it as it happens.