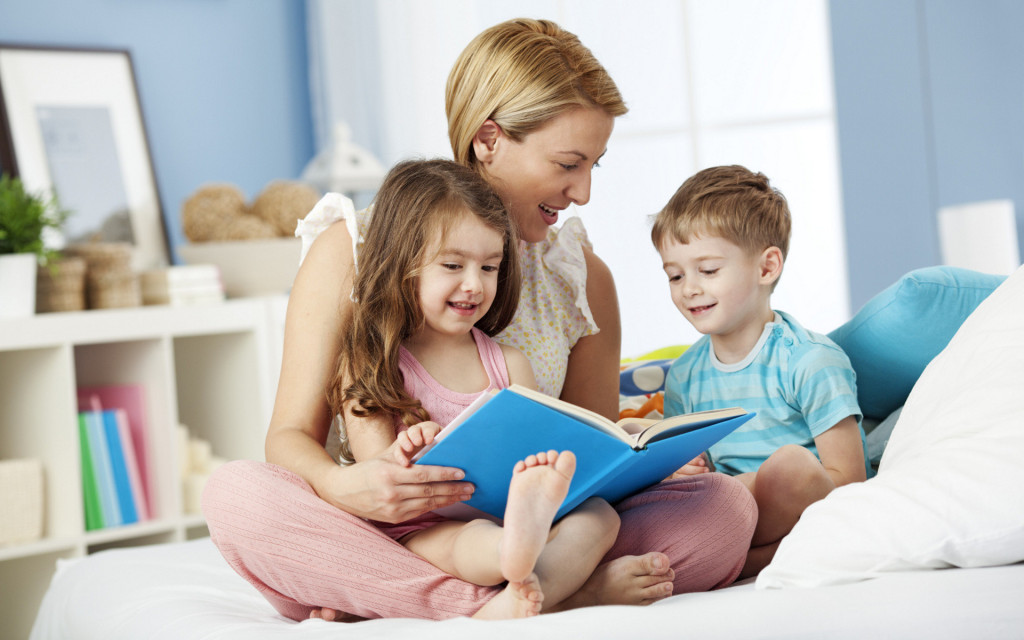 What is The Nanny Tax?
For tax year 2019, the Nanny Tax comes into play for families that paid any household employee $2,100 or more in a calendar year or $1,000 or more in a calendar quarter for unemployment insurance taxes.
The IRS is now requiring that the money paid to your household employee be reported by Jan 31, 2020 by creating at W-2.  Below are links to everything you need to get started to report on time.  You can also sign-up for updates related to the Nanny Tax and filing deadlines.
How to prepare
Apply for Tax ID numbers:  You can get your federal employer identification number (FEIN) from the IRS and use this number to obtain your state identification number from the appropriate tax agency in your state. This will also add a layer of protection from not using your own SSN.  The process is quick and easy
Obtain caregiver's SSN: Do this by having them complete form I-9 and W4. The I-9 is used to ensure the caregiver is legally allowed to work in the US. The W-4 is used to determine proper State and Federal income tax withholding. Both forms are available here from the IRS
Report to IRS/SSA: The Social Security Administration requires you to create a W-2 Copy A and W-3 transmittal and submit to the SSA by 1/31/2020. This confirms that you've properly withheld FICA taxes from your caregiver and remitted FICA taxes of your own throughout the year.
The filing of the W-2 normally requires accounting software and official W-2 forms purchased online or from your local office supply store.  Requiring you to mail copies to the recipient, state, SSA and IRS.
WageFiling allows you to enter your W-2 data online, instantly print IRS/SSA approved copies on plain paper you can mail your employee and we electronically (e-file) to the IRS and SSA for you. No forms, software required. You can watch a quick video on file a W-2 here.
Other helpful resources:
W-2/1099 requirements by State
Subscribe to our Newsletter
[contact-form-7 id="540″ title="Subscribe Form"]