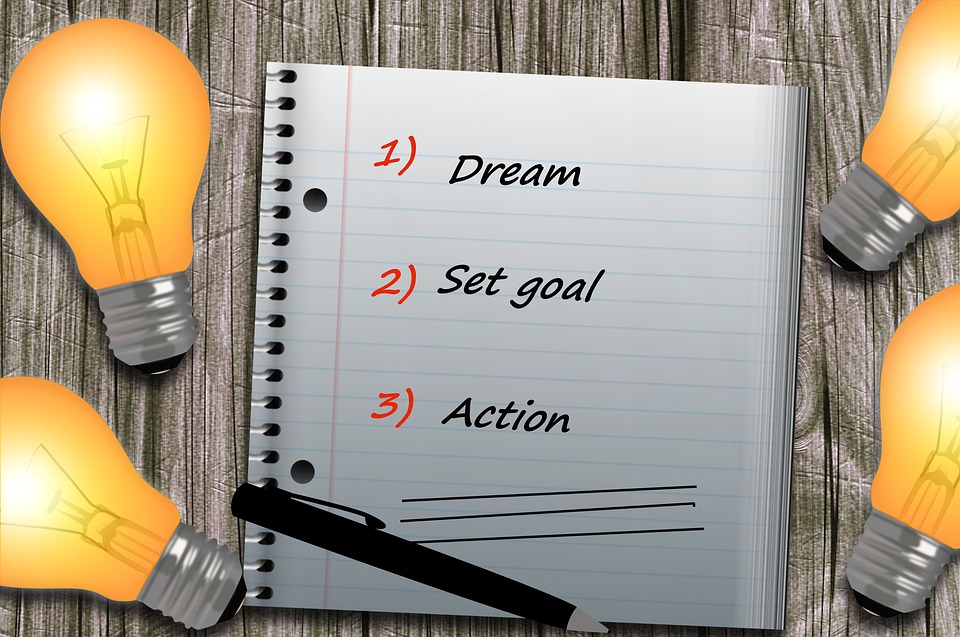 Time Management Tips for Small Businesses
If you are just starting out in your small business, then you already know that you are going to have to wear many hats, work long hours, and refrain from pulling out your own hair at times. What many small business owners don't realize is that effective time management is key to making your business successful and managing your business as well. Time management should include everything from taking care of your taxes to trusting your employees if you want to get it done. With that being said, read on below for a few time management tips to keep you sane and help your business grow and succeed.
Set a Schedule that is Smart
For all of us starting out in business, the time flies each and every day. You go to work early in the morning and suddenly it's late at night, and you feel like you have accomplished absolutely nothing. Not only do you need to set yourself up on a schedule, but you also need to make sure that the schedule you set is a smart one as well. Going from one thing to the other means that you honestly are completing nothing and will soon be stressed beyond belief. The first thing you need to do is decide what the most important job in your business is. That is the job that will be utmost in your mind and first on your schedule every morning, schedule other things around this important task and the rest will fall into place.
Use Wage Filing for Taxes
Taxes are the bane of any small business owner's existence, especially when you are first getting started. The trick is to make sure that you are taking care of them daily and that you keep track of everything as it comes in and goes out. You don't want to get to the end of the year and find that you don't have near what you need to get your taxes filed and paid. That is where sites like Wage Filing come in. They are quick, easy, and organized enough that handling your taxes is a breeze.
Put Your Trust in Your People
One of the most important things you should be doing when trying to manage your small business and use effective time management is to trust your people. If you can't trust the people you have hired to do the job you hired them for, then you need to hire different people. In any small business, you are going to have to have help. Hire people you know you can trust and then give them the jobs and the trust they deserve to get those jobs done.
These are just a few time management tips when you are starting your own business. It isn't going to be a piece of cake, but if you manage your time the right way, you will succeed time and time again. For more information on tax filing, visit the professionals at Wage Filing today as well.