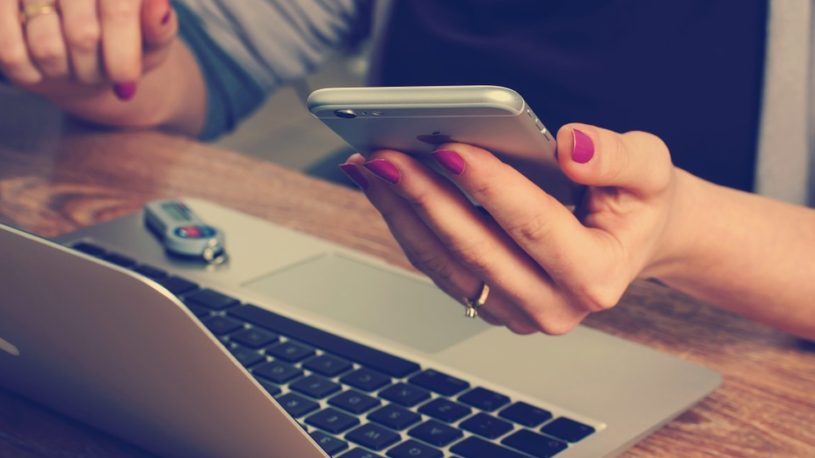 Tips for Setting Up a Simple Accounting System for your Small Business
When it comes to running a small business, the simplest things can seem to be the hardest to get done. The one thing you don't want to do is get behind on your bookkeeping. Getting behind on your accounting can really come back to haunt you once it's time for tax season once again. The best thing you can do is go with a reputable company for wage filing. However, you still need to set up a simple bookkeeping system in order to make sure that you are accounting for every penny you make and spend on your business. With that being said, read on below for a few of the top tips for setting up a simple accounting system for your small business today.
Start Keeping Financial Records from Day One
It is important to start keeping track of your expenses and the money that you take in from the first day you open your business. Make sure that you record everything and know the dates that any and everything was received or spent. You might even have expenses that were taken care of before you opened for business. Make sure that you count those as well, because they will certainly help you at tax time.
Set a System in Place
One of the first things you need to do is get a concrete system in place for bookkeeping for your business. Remember, the system you use doesn't have to be a complicated one. You could start with a manual system, but at least need to consider seriously using a computer spreadsheet at some point. They are easy to get and create with just a little bit of help. If you decide to hire an accountant, make sure that you agree on a system to be used together, so you can understand and go into check numbers when you feel the need too.
Always Budget for Taxes
Never forget that though you made a profit, not all of that money is yours. Uncle Sam has to get his part, no matter how little you made. The best way to handle taxes is opening some kind of account where you put so much of your earnings aside to pay your tax bill at the end of the year. This is extremely important if you don't want to end up with a huge bill at the end of the year.
Claim All of Your Business Expenses
The general rule is that you can claim whatever expenses are wholly and exclusively for your business. Make sure to keep receipts for each and everything you buy for your business, whether it's a stamp or a laptop. Not saving receipts can come back to bite you in the long run.
These are just a few tips to help you set up some kind of an accounting system when you open your small business. For more information, on filing taxes and wage filing, visit here today.