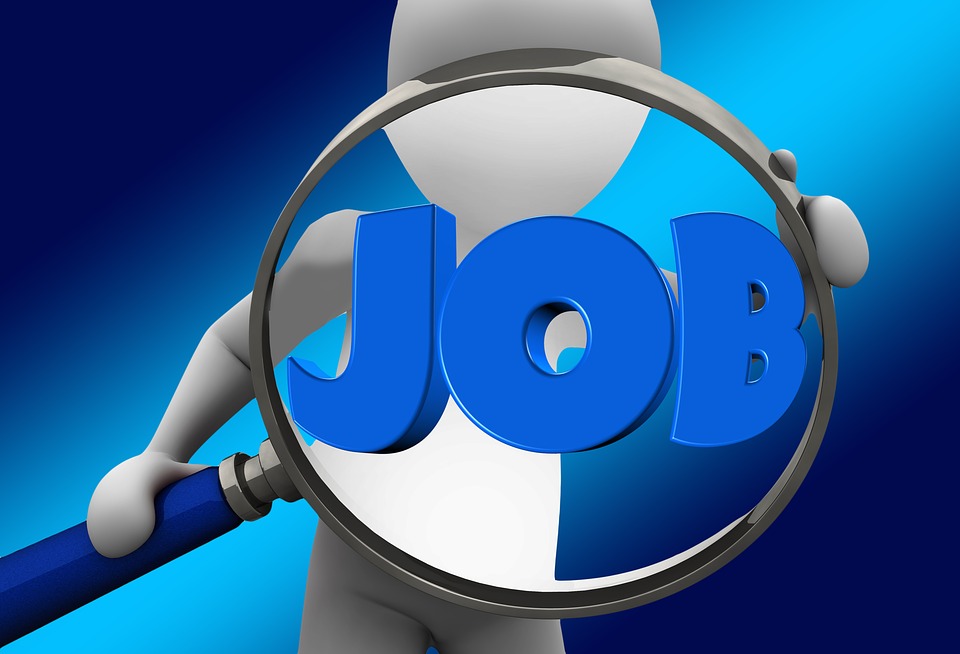 Top Tips for Hiring for Your Small Business
When you start your own small business, many times you don't think of things such as filing your taxes at the end of the year or even the best way to hire a few people once that business grows enough for you to need some help. Filing your taxes can be made easy by using the site at Wage Filing, however, finding employees that are eager and willing to help you build your small business into a much larger one can sometimes being a daunting task. With that being said, read on below for a few tip for hiring employees to help your small business grow.
Be Clear About the Role They will Play
It is very important to be clear about the role your new employee will play in growing and developing your business. When you put a want ad up, whether it's online or in the newspaper be sure to outline everything from the day-to-day responsibilities to whether you are looking for an independent contractor or a salaried employee. If people have a clear idea of the role they will play, you won't have near as many applicants that aren't suited for the job requesting interviews. This will save not only you but perspective employees time as well.
Flexibility is Key Today
In a world where working from home and setting your own hours is more than possible, it pays to be flexible when hiring employees for your business. In other words, you are going to get better applicants and more successful employees if you aren't going to chain them to a desk from 9 to 5. Be flexible and you will find employees that are willing to go to the extreme for you and your business.
Never Stop Hiring or at Least Accepting Applications
In today's world, you never know when an employee will be there today and gone tomorrow. Look at everyone you meet as a possible employee from now on and never, ever throw away an application. Don't close out hiring, just because you have enough employees at the moment because you never know when you won't and need those applications to go through once again.
Never Settle for Less than the Best
Many times, it's just easier to hire someone that is less than right for the position because you are swamped. This is doing nothing but asking for trouble. You may think that at least having the body there to take care of the customers is better than having to do it yourself, but it isn't. Never settle for less than the best when it comes to hiring someone that represents you, your company, and the values you keep.
These are just a few of the best tips out there for finding the right employees for your small business. Remember, to always follow the employment laws, give service with a smile, and contact Wage Filing for help with your taxes today and at the end of the year as well.