About WageFiling
At WageFiling, our job is simple: to make 1099-MISC and W-2 filing easy for your small business! Backed by superb customer service, bilingual customer support and industry leading, IRS Authorized e-filing software, we pride ourselves on taking the forms and stress out of wage tax filing.
What is WageFiling?
WageFiling is a fast, inexpensive wage tax form filing service which frees small businesses from preparing and filing their 1099-MISC and W-2 forms each year. Our tax preparation and filing software – which is entirely web-based, with no need for software discs or downloads – is powered by 1099 Express, an Authorized IRS E-File Provider.
In addition to filing current year 1099-MISC and W-2 forms, we offer preparation and e-filing services for 1099-MISC corrections, past year 1099-MISC or W-2 filing, bulk 1099 filing or TIN checking.
While most 1099 e-filing services online are resellers of a similar service, WageFiling relies on proprietary software continually developed by its partner organization, 1099 Express. This software has been an IRS Trusted Supplier since 1996, and has been trusted by organizations like CPA Practice Advisor, Coca-Cola and even the IRS itself for over 25 years.
What does WageFiling do?
WageFiling allows small businesses to prepare and e-file small batches of 1099-MISC and W-2 forms online. There's no software to download or purchase, and no forms necessary. Simply enter the form data, check out and print or download IRS-approved recipient copies. Data is automatically e-filed to the IRS. E-filing is powered by our Authorized IRS E-File Provider, 1099 Express.
During checkout, customers may opt in to free, IRS-approved identity protection. This measure, called "SSN masking", X's out part of the recipient's social security or tax ID number on the recipient form, protecting them from identity theft and the company from liability. Identity protection also allows companies to download recipient copies as PDFs, which can be encrypted, protected and emailed, rather than paying for envelopes and postage.
Meet the WageFiling Team!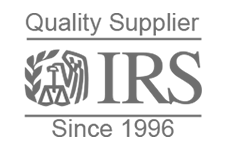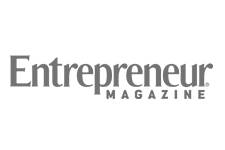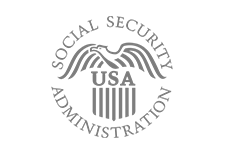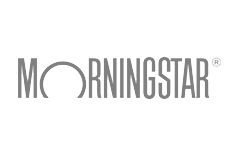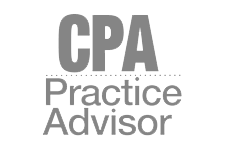 History
Bob Miner led early web-based software development by creating the first iterations of 1099 Express in the 1980s. Initially developed to help his oil and gas clients fulfill their investor income reporting obligations, Bob soon saw a broader audience for the product, and in 1988 he began selling 1099 Express e-filing software to small businesses.
When it was first released, 1099 Express was a DOS-based program downloaded from a floppy disc, and e-filed to the IRS using a landline. Bob and his team named the earliest version "E-File Software", until the IRS began using this name for their e-filing options later. 1099 Express was one of the first software providers to become a legally Authorized IRS E-Filing Provider. Bob and his team improved on the 1099 filing software for IBM, then eventually moved to a Windows-based program. In 1996, 1099 Express was named an IRS Quality Supplier.
In 2001, Bob and his team reinvented the filing program to be "Excel aware", which allowed users to directly copy and paste data from Excel into the software, without importing or exporting. This separated 1099 Express from its competitors and revolutionized 1099 filing for businesses across the country. The IRS itself has used 1099 Express in crime prevention cases.
Shortly after 1099 Express moved to its next level, tax form veteran Scott Zubrickas and Bob Miner teamed up and opened up 1099 Express' e-filing services to small businesses. They developed WageFiling, a completely web-based 1099 and W-2 form preparation software service powered by 1099 Express' e-filing service.
Today, WageFiling's team continues to work directly with the IRS and customers to ensure fast, easy, accurate 1099-MISC and W-2 e-filing for small businesses.